Your regularly scheduled writer for The Weekender is away, but we've still got you covered this week. Let's get right into what we covered over the past seven days.
This week in CREB®Now
COVID-19 pandemic highlights Calgary's need for affordable housing
Now that the phrase "go home and stay home" has become 2020's mantra, the importance of affordable housing in Calgary is greater than ever. After all, what does "stay home" mean for those do not have a home or live in unhealthy conditions?
---
July 2020: Detached and semi-detached home sales rise, but economic uncertainty remains
Get your July stats here! Also, check out our new downloadable PDF's at the bottom of the article that sifts through the data so you don't have to.
---
Calgarians' interest in close-to-home vacation properties increases as COVID-19 continues to restrict international travel
Multiple offers, steady prices and lower inventories: the 2020 summer recreational property market in Western Canada is not what you might expect in the midst of a global pandemic and economic downturn.
---
ICYMI
From Lanny MacDonald, Craig Conroy to many other notable Calgarians, find all of our My First Home stories here.
Looking for our featured home listings? Find them here!
---
What the What?
A worthy read from the CBC: 'Hobbit house' hits Alberta real estate market for the first time.
https://www.cbc.ca/news/canada/calgary/hobbit-house-calgary-bill-milne-architecture-real-estate-1.5669331
---
Bonus Freebie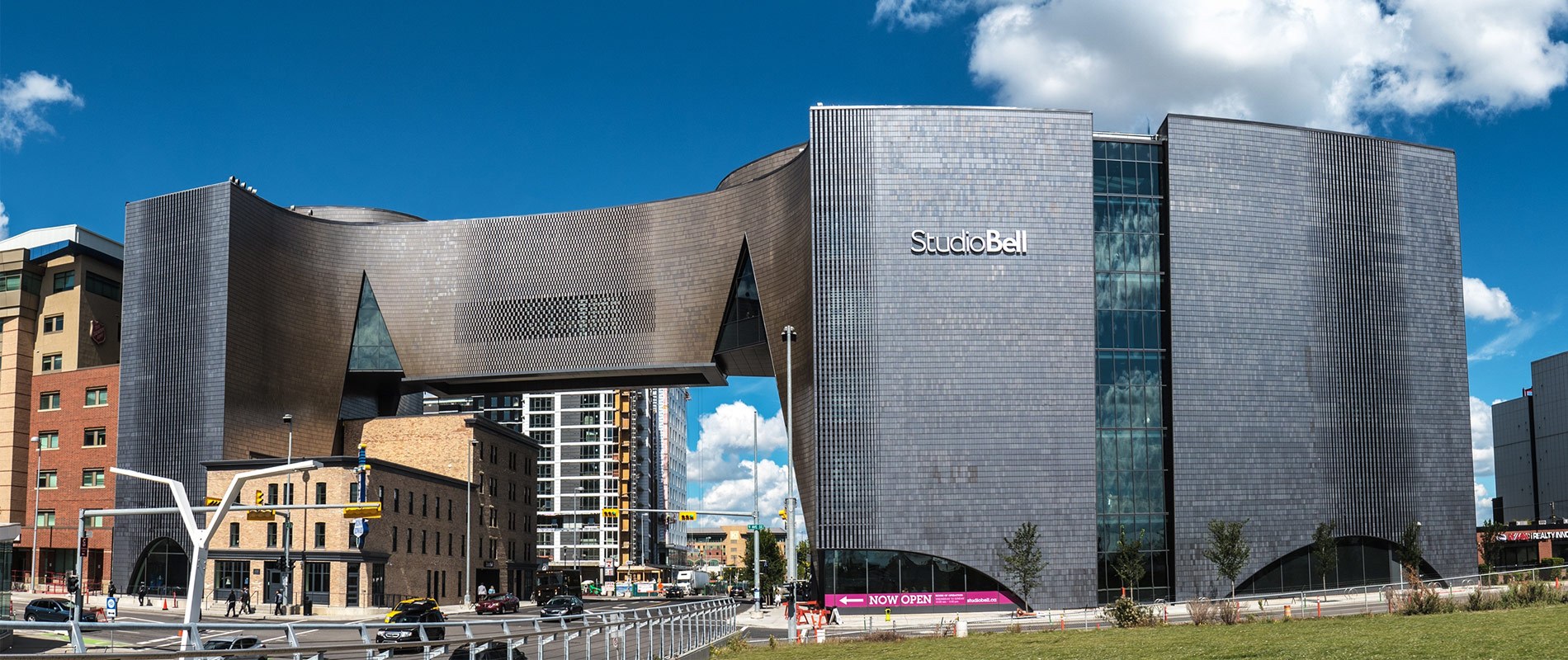 Hold me closer, Tony Danza! The first four weekends of Studio Bell's reopening, from August 15 to September 6, are free courtesy of Bell, but tickets must be reserved here: https://www.studiobell.ca/general-admission
---
Additional reading